We design and build websites ranging from small business and e-commerce sites to large scale enterprise sites for major corporations.
Web Applications
What is a web application?  Popular examples of web apps include GMail, Slack, Trello, Twitter, and Google Docs.  These apps are available for use in a standard web browser (and often have companion apps designed in device specific languages) by anyone with an internet connection.
We work with you to determine the best deployment strategy and use case scenarios for the applications you want to use to the best advantage of your business and for the maximum benefit to your customers.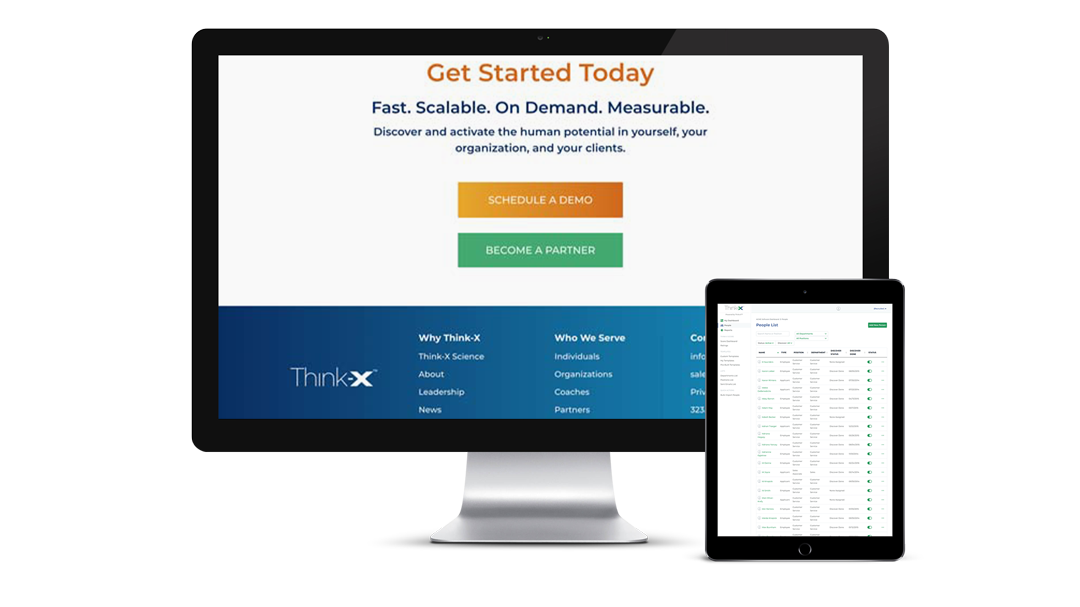 Apps that seamlessly work across multiple devices and web browsers are the smartest way to reach out and engage with customers and prospects.
App functionality can include user registration and login, e-commerce, inventory or other data tracking, and nearly anything else you can think of that uses a database as the source.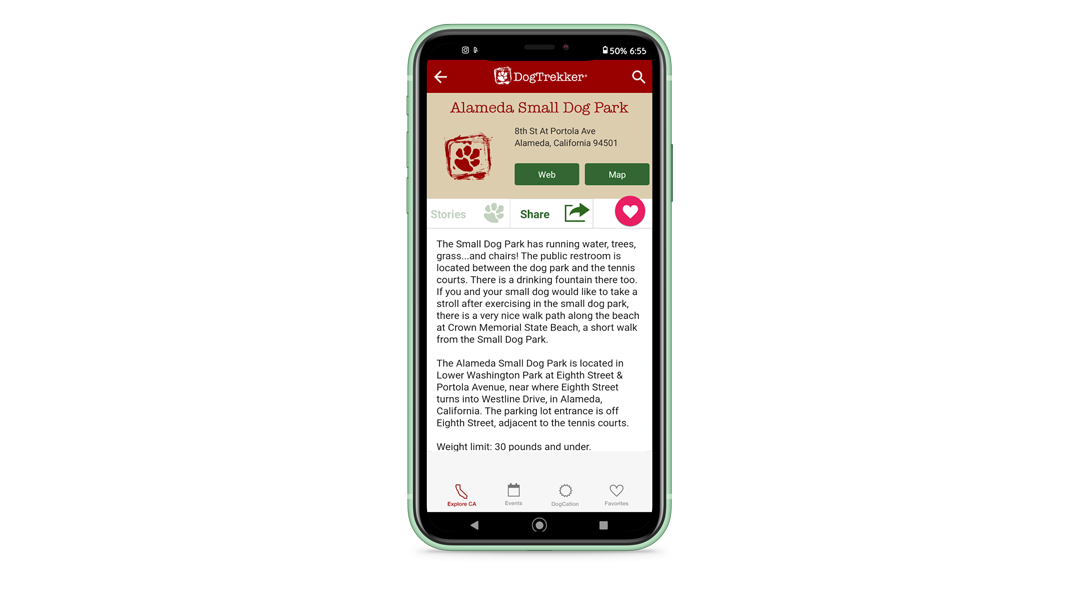 At Wicked Code, we build applications like DogTrekker.com. For this build, we chose an ASP.NET/C#/SQL platform.
The site and corresponding app currently have more than three million readers, 10,000 listings and 2,500 stories.
Mobile Applications
Mobile applications come in many shapes and sizes and are designed to engage users on small, portable devices such as phones and tablets.
Gaming, education, business, productivity, lifestyle, commerce, entertainment, and utility apps featuring maps or other location based output are all popular categories for app development.
Web Hosting
Quality web hosting is often a key differential in making one business website more successful than another.
Wicked Code provides a managed hosting option for every client; upscaling or downsizing to meet current and future needs is simple, quick, and hassle free.