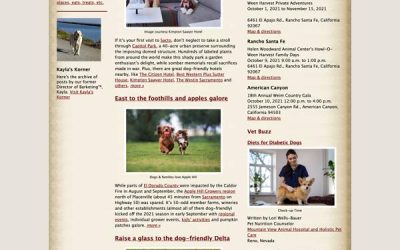 DogTrekker.com was built on an ASP.NET/C#/SQL platform, and currently has over three million readers, 10,000 listings and 2,500 stories.
read more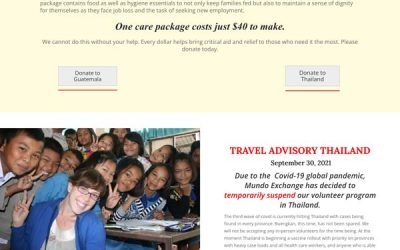 Wicked Code built a custom theme on top of the Divi theme, allowing Mundo to manage and update their own website.
read more
Android apps are designed to work with phones and mobile devices running versions of the Android operating system.