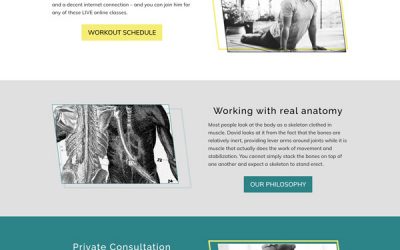 This Divi based website was created to enable remote teaching and consulting, and incorporates online payments and scheduling. 
read more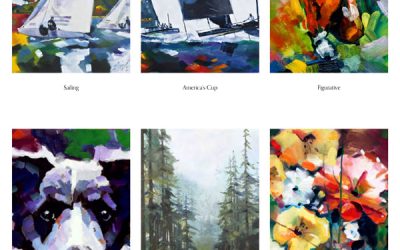 This e-commerce enabled Squarespace site is based on a customized template that Wicked Code built for the redesign.
read more
e-commerce sites are designed to enable transaction processing online. They range from simple catalog style sites to complex buildouts which include the ability to sell memberships and learning experiences, along with nearly anything that can be paid for online.